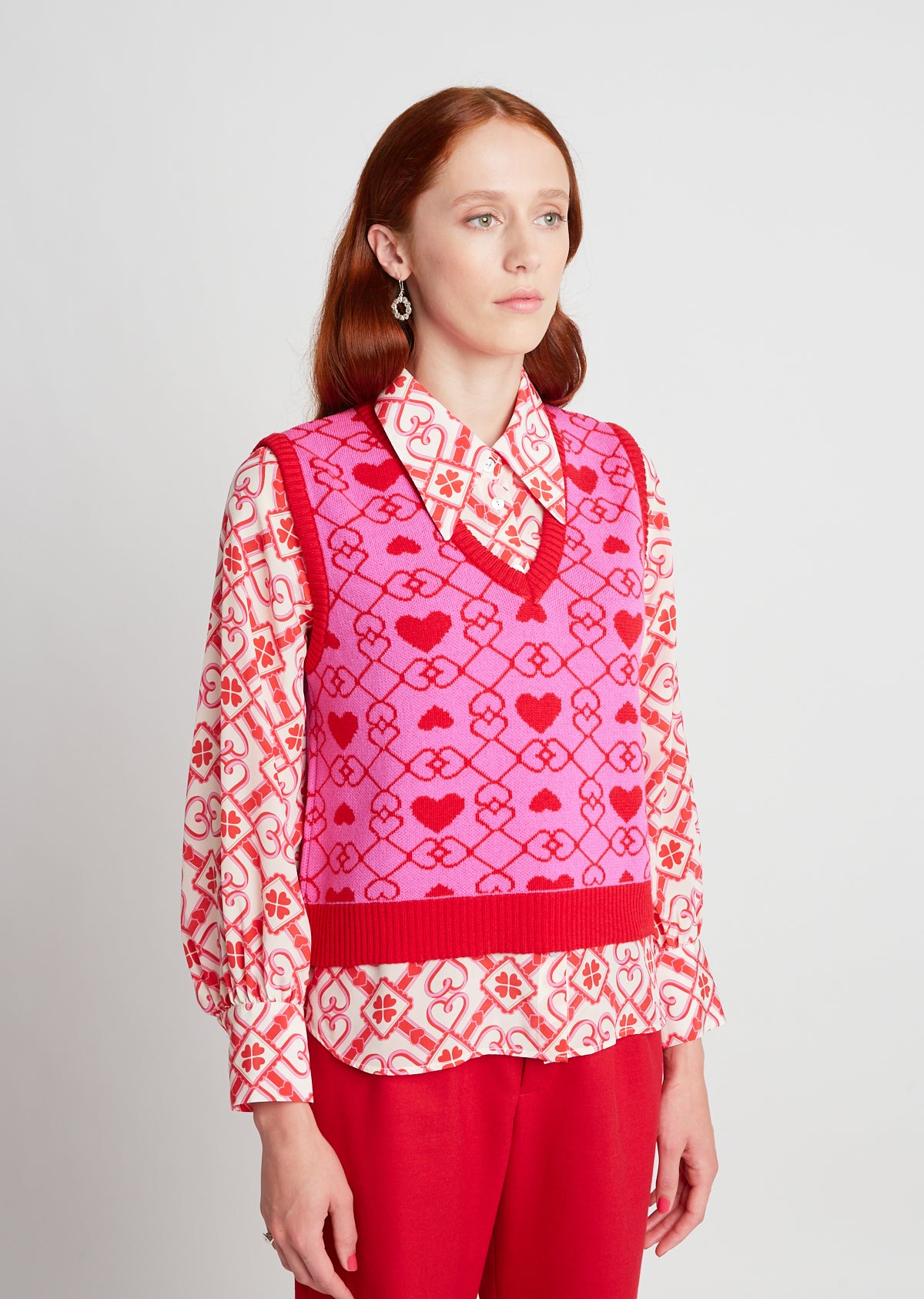 Knitwear
Our knitwear may be washed gently and briefly in cool water with a gentle liquid wool detergent, then dried flat on a rack or towel and turned at intervals. We believe they do not require frequent washing as wool breathes beautifully.
Button Down
After a spare button for a past season piece? Just pop into one of our stores or email Willow with a picture or description of the garment and provided we have it to hand, we can provide a replacement.
Mend & Repair
Help your clothing last by repairing as necessary. We are committed to the longevity of our garments, so if you find your beloved piece is looking a little worse for wear, contact us about our case-by-case repair service.