Made in Aotearoa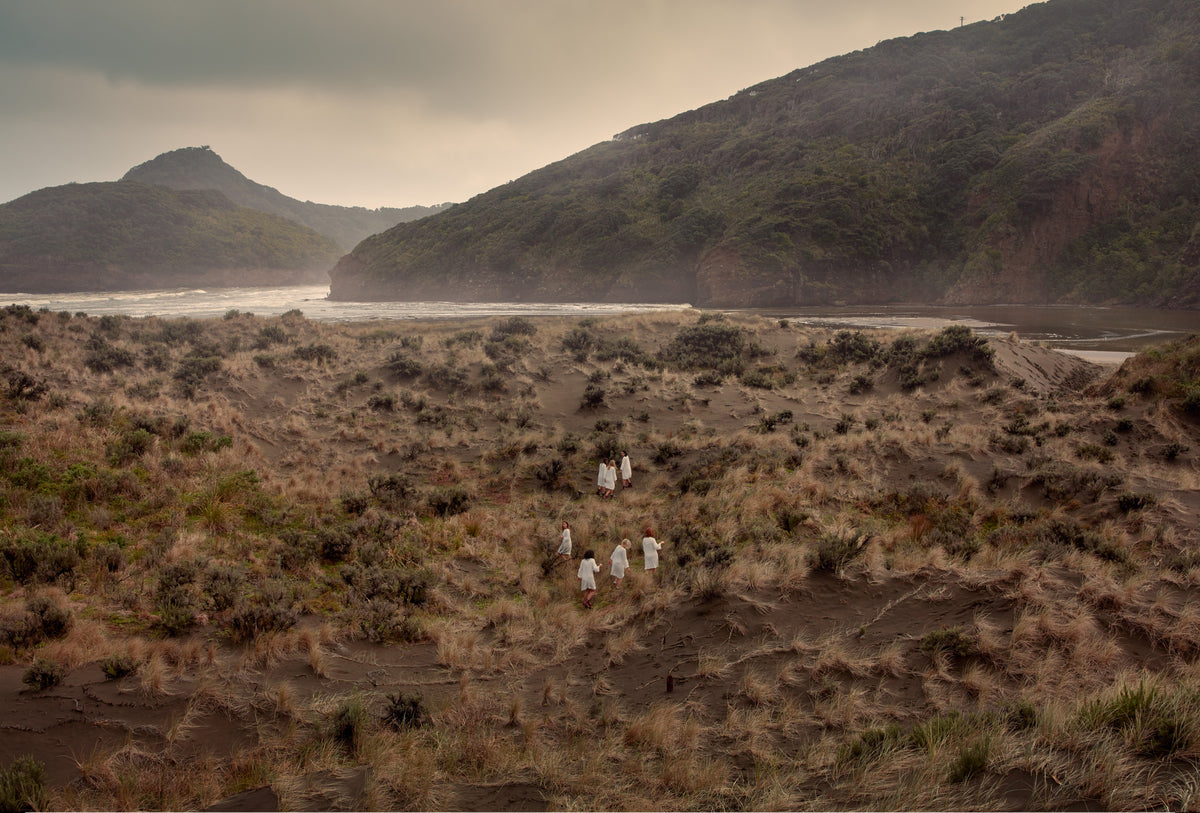 Who makes twenty-seven names?
We choose to make in Aotearoa New Zealand because we place the utmost value on knowing that the people who make our clothes enjoy the same protections as those who are wearing them.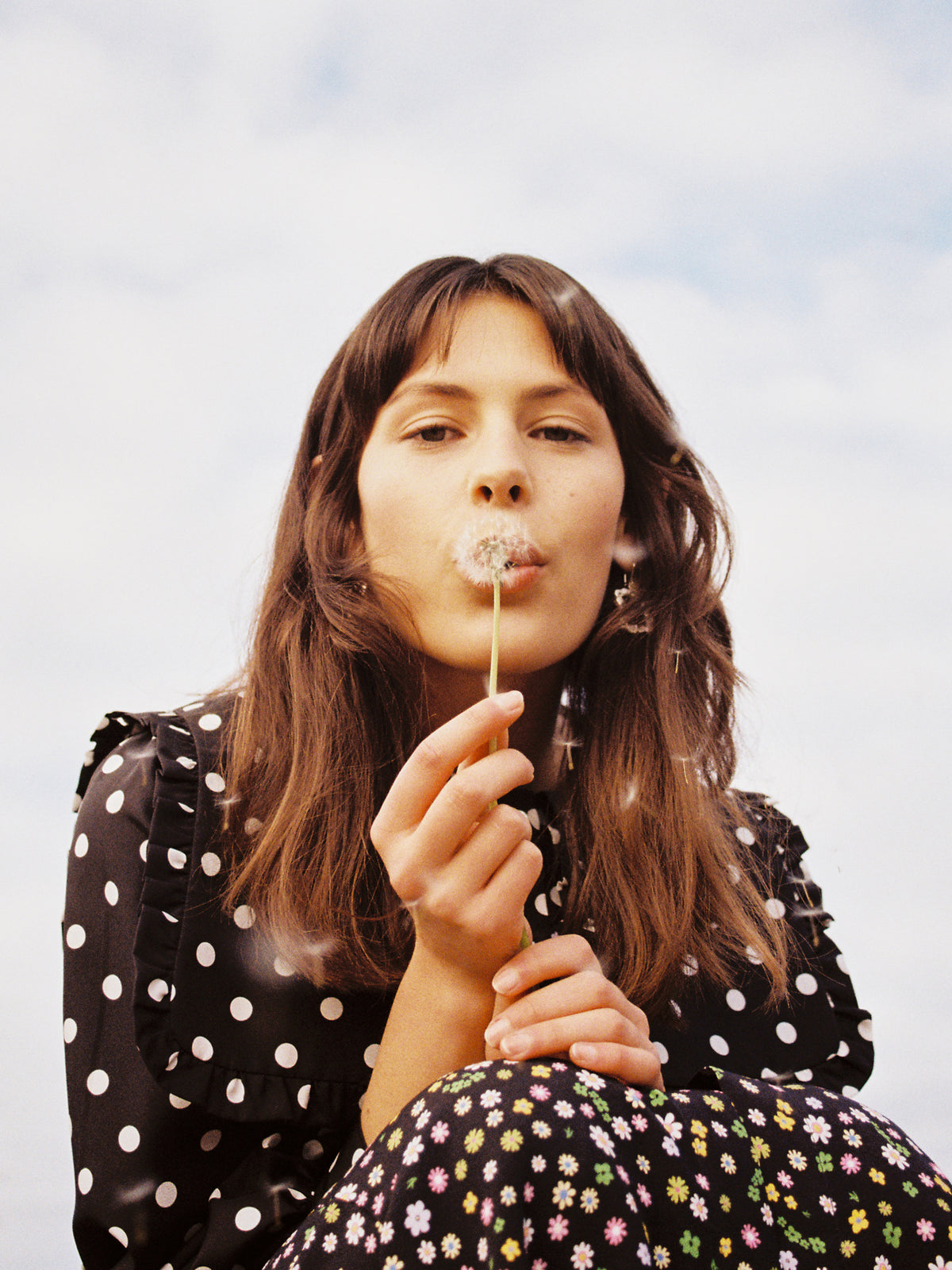 We know that making locally comes at a premium, but we believe that contributing to our local economy and investing in our local garment industry is vital to ensure its success and longevity.
Another great thing about making in Aotearoa is it allows us to make to order. We are not required to meet large minimum order quantities which enables us to limit the excess of potentially unwanted garments.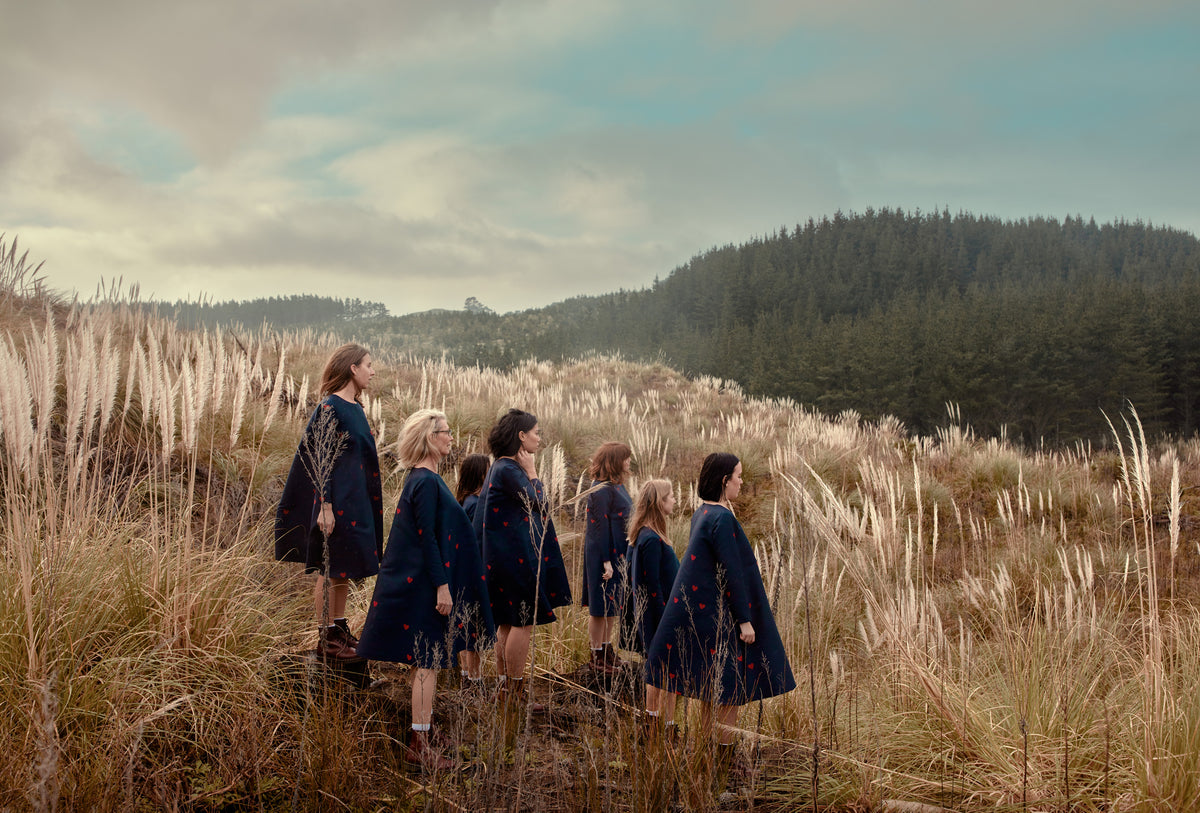 Our makers
Meet twenty-seven names unsung heroes: our local makers. Turning our dreams into reality since 2007.
Discover our makers